Who We Are
OUR MISSION
Art Living Room's mission is to create an art platform that promotes up and coming, independent artist. We want to educate individuals about classic and contemporary creators, with the aim of keeping art & creativity alive amongst the current generation, and hopefully make a collector out of all individuals.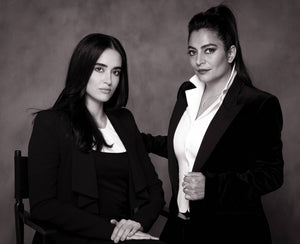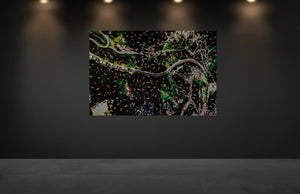 Who We Are
OUR PIECES
We offer Original Artworks and Limited Edition Fine Art prints from classic and contemporary artists. Curated by co-founders Pily Montiel and Anirays Camino, the selection features world renowned creators, which allows each of them to offer their pieces to clients.
Who We Are
OUR COMMUNITY
Art Living Room believes in bringing people together through creativity. For this reason, we welcome like-minded individuals that share the same values. Through this, we aim to build a community of current and new collectors, independent artist and art visionaries.